TOSketchFest
Blog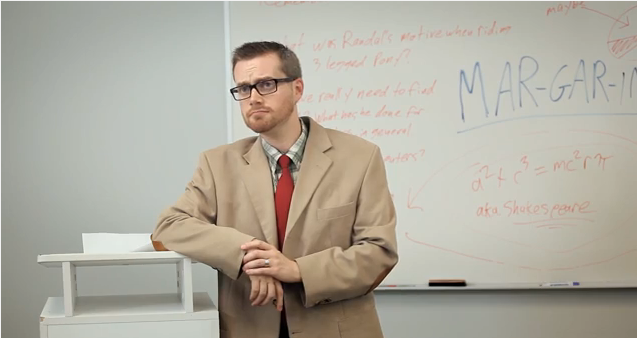 httpvh://youtu.be/7_MlEhp0EvM
Long time TOsketchfest alumni, Jape, have ventured onto the silver computer-sized screen with their first sketch short film!
Produced by John Gape, a Toronto artist collective whose mandate is to showcase comedic talent through creating original digital content, and directed by Cameron Wylie (of Fun Car and Bitches Leave), you know this sketch short film is going to be of comedic calibre, my dear Watson.
See Jape (Aaron Hagey-MacKay, Adam McNamara, Simon Pond, and  Eric Turkienicz) investigate Sherlock Holmes like never before. (Slightly NSFW.) And then catch them TONIGHT, 10pm at Comedy Bar, and Friday March 14th, 10pm at the Lower Ossington Theatre!